Thousands of Happy Customers
Versatile
Lightcloud was designed to be versatile enough for nearly any application or scale.
Small Sites: Lightcloud is affordable and being wireless is easy to install. The controls are simple enough that anyone can log in and start using the system.
Large Sites: Lightcloud is scalable to almost any size. There's no networking wires of any kind – not even Ethernet. All the devices communicate wirelessly and show up in the dashboard as one site (most other wireless systems divide each Gateway/hub/server into individual sites).
Indoors & Outdoors: Lightcloud uses the same, powerful mesh network for indoor and outdoor devices meaning all of the devices are part of the same system.
New Construction & Retrofit: Lightcloud is easy to specify and being completely wireless, there are no control wires to run for retrofits.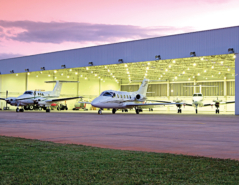 Powerful, intuitive lighting controls and building automations for modern airports of any scale. Lightcloud installs quickly and easily anywhere.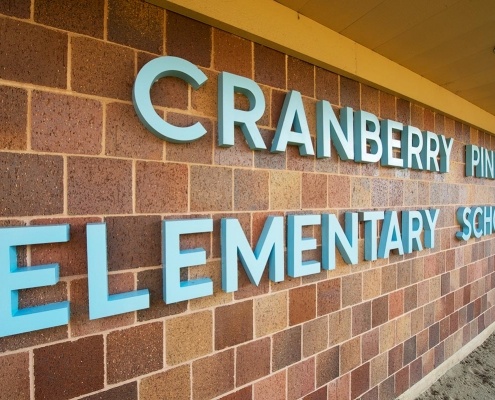 Discover how this modern elementary schools saved time and money while improving operations by upgrading their lighting with Lightcloud.